5 days, 4 nights Of Incredible Wilderness Adventure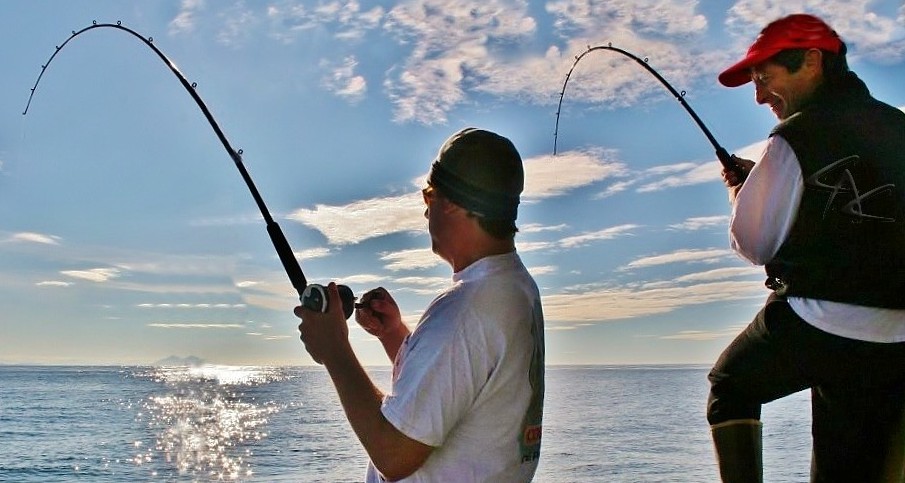 Your Alaska fishing charter includes a variety adventure! CAC offers 5 days, 4 nights of protected waters, wilderness Alaska fishing charters for 4-6 persons, that includes saltwater fishing, freshwater fishing, crabbing & shrimping, along with kayaking, whale watching, wildlife viewing & photography, birding, shore excursions and hiking, all at a pace groups are comfortable with and tailored made to suit the groups interests. While we can't guarantee record breaking big fish or a humpback whale breaching next to the boat (although it does happen!), we most certainly will provide an exciting, action packed, and productive adventure, filled with lifelong memories, and of course fish boxes to take home with you to enjoy long after the vacation ends.
Secluded Coves, Wildlife Galore, Gourmet Food, Remote Setting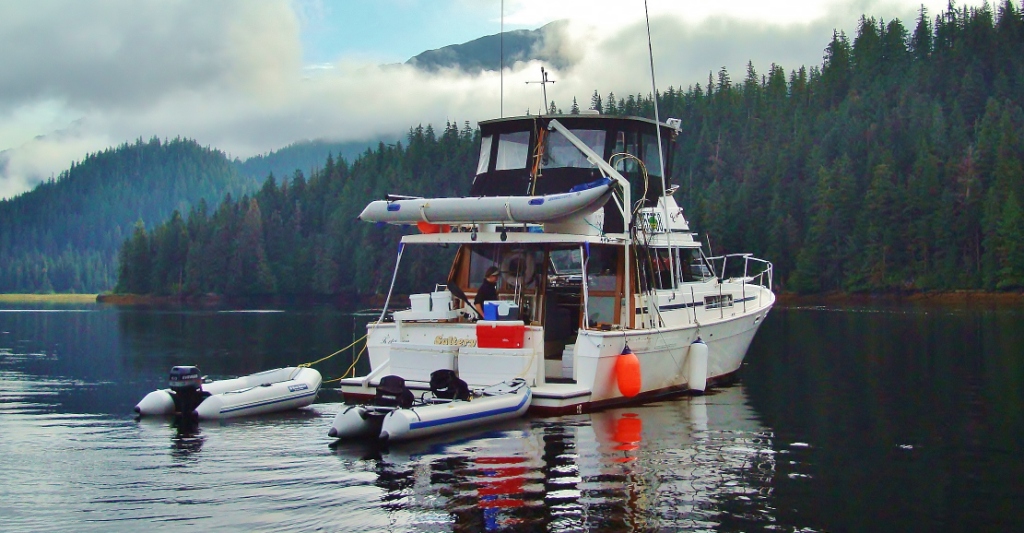 Trips start on Monday 8:00 am and return to the dock around 4:00 pm on Friday. Every hour of your vacation time is spent out away from the crowds, lodges, and typical tourist scenes, pursuing your vacation goals during the day while anchoring in secluded coves at night, exploring on your own, or just relaxing and resting up for the next day's adventure. Gourmet meals are professionally prepared and served up 3 times daily, often from part of the daily seafood catch. The atmosphere is casual and flexible with itineraries determined by the groups vacation goals and then dialed in with the direction and guidance of Captain Rob Scherer, a 25 year veteran wilderness Alaskan guide. More about Captain Rob!
Novice To Expert We Have Activities For All Ages And Abilities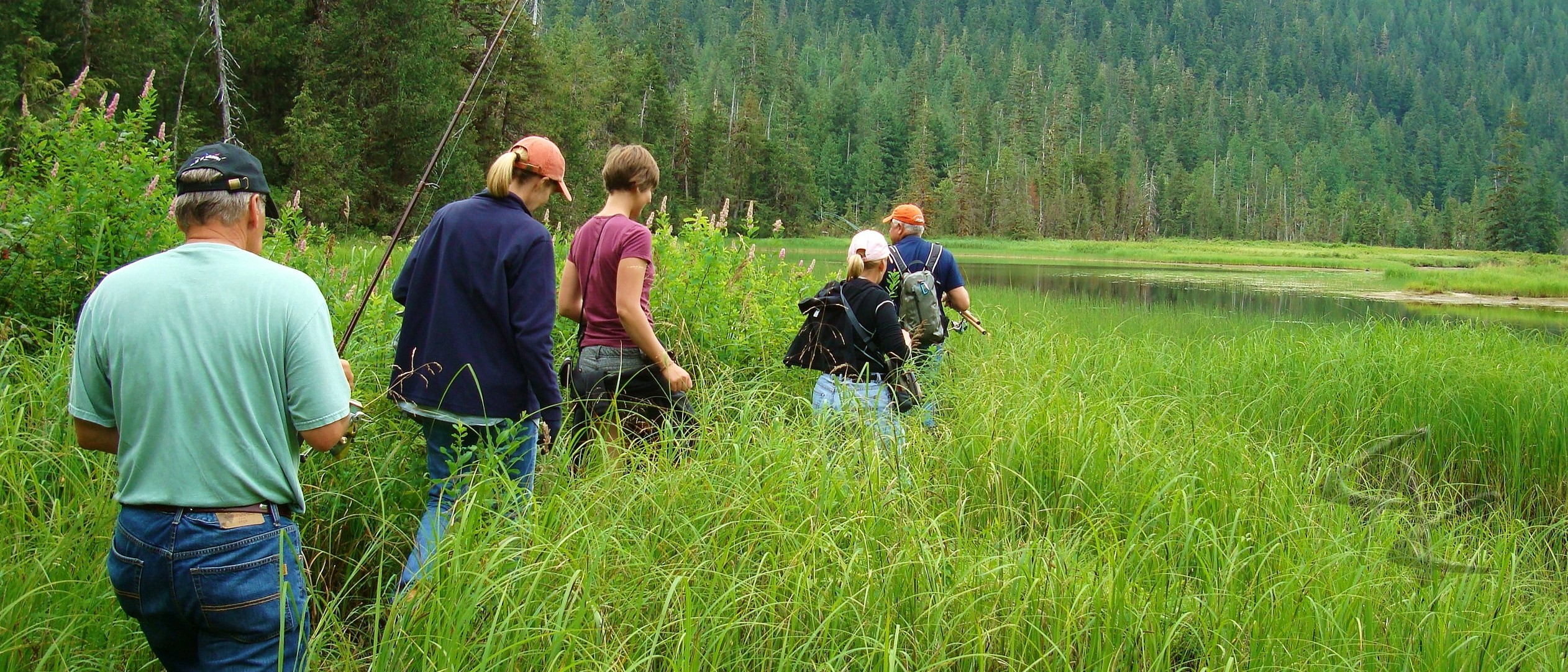 We provide a wide range of activities that can be included in a single trip and for every level of experience from novice to expert, young to older. Families with 3 generations can share all of the activities together, and with Captain Rob's training everyone is having fun in a matter of minutes! Many of the options depend on weather, sea conditions, and time of year. See our Activities page to see where your primary interests, and vacation goals are at their peak during the season and within your schedule range.
Contact Us To Discuss an Alaska Fishing Charter Adventure For You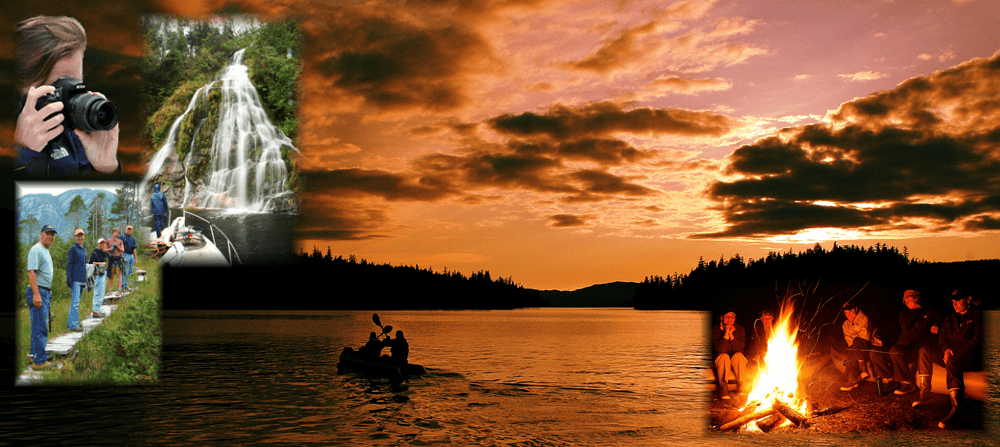 If you don't know exactly what you want and when to to come up on a trip, no problem, just call Captain Rob to discuss your desires and what's available when you are. Together you'll discuss the many possibilities, filter them down to match your goals and the time of year chosen, and or available for your trip. When you arrive you'll be updated with current weather forecasts and sea conditions, along with the previous weeks successes, and then the itinerary is determined to best meet the groups goals both safely and successfully, meeting or exceeding your expectations.