Long Summer Light, Epic Landscapes, Wildlife Action!

Southeast Alaska is a land of photo superlatives, from colorful sunrise to magical sunset, the endless opportunities in between will leave even the most seasoned photographer breathless. Every week as the Saltery "C" embarks on a new adventure with a fresh group, the trip script writes itself as we cruise deep into wilderness with no 2 trips being exactly the same in every way. Around every turn of the coastline, behind the next point of land, there is the potential for extraordinary photographic experiences that can't always be planned, and often exceeds expectations. The excitement never ceases when the scenery changes constantly and wildlife action can appear at any moment! Because Classic Alaska Charters is an overnight charter service we are in no hurry to go anywhere other than where the photographic opportunities, the light, and wildlife, present themselves.
Mountains Rise And Waterfalls Pour!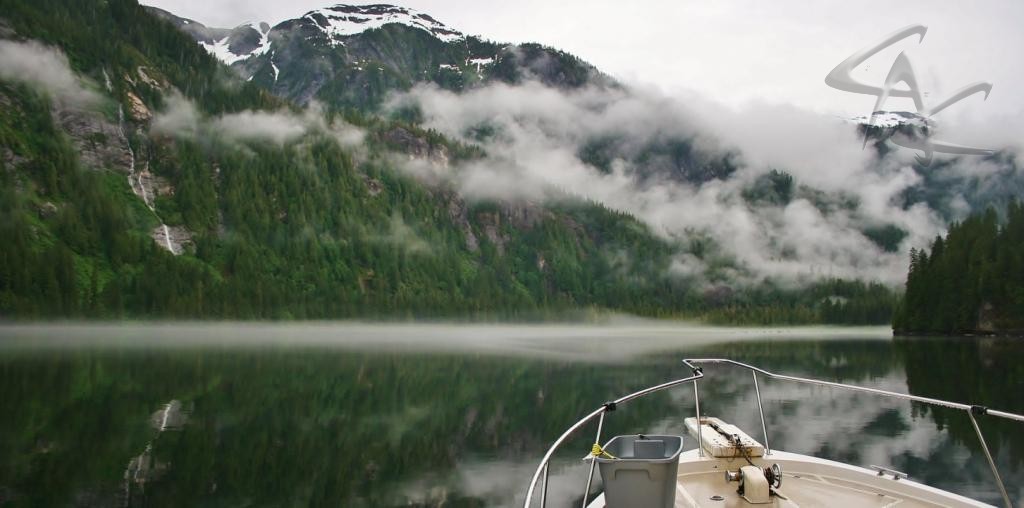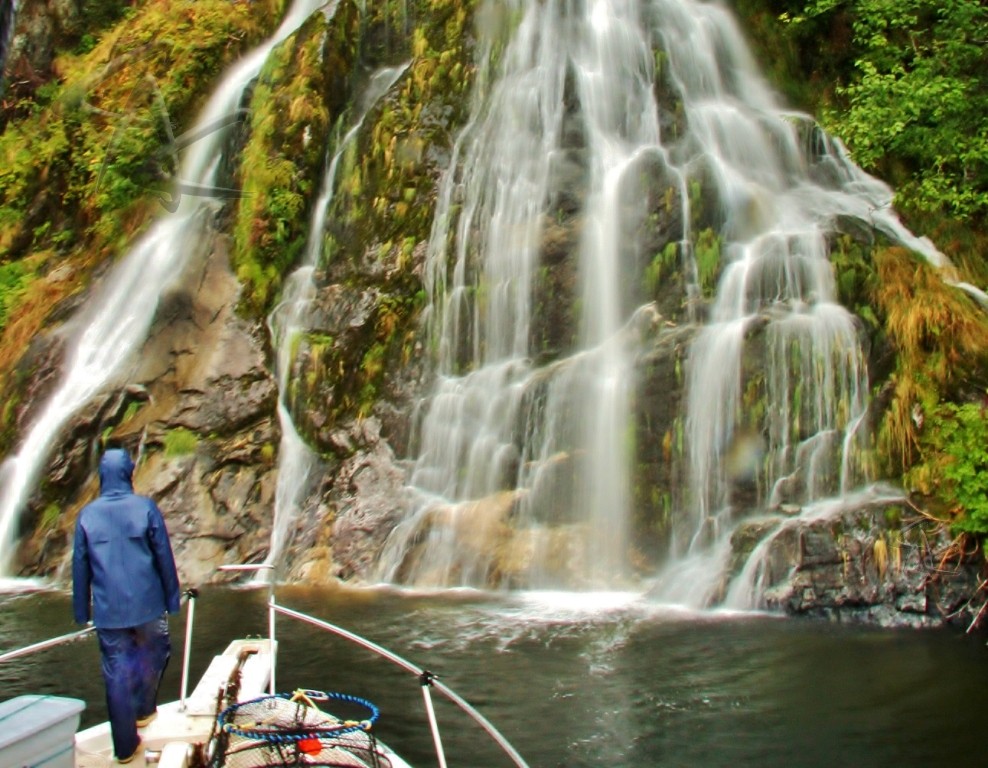 Standing on the bow of the Saltery "C" you'll marvel at the geologic landscape that has been created by volcano's, heaved by tectonics, weathered by glaciers into sculpted valleys of rock granite walls thousands of feet vertical from saltwater! Waterfalls are gushing from the cliff sides everywhere you look, even more when it rains, and that's often. Several places there's chances to pull the boat up and under one of these waterfalls for a unique perspective or to just get wet with the purest water on the planet. The dramatic landscape provides amazing light and shadow shows along with the obvious awe inspiring panorama of a safe anchor spot. Kayaking, exploring a snow cave (early summer) and hiking, provide magnificent views and vistas throughout the day. At night, the stars come out and the sky beckons to night photographers eager to capture the Milky Way, a Blue Moon, or the Aurora Borealis, and perhaps even a meteor shower, typically in August. Some of these events ARE predictable, however, like any great photo shoot it all depends on the weather!
Whales, Bald Eagles, And Bears!

Humpback whales by the hundreds arrive in the Ketchikan area in early Spring bubble net feeding along the coastline, often breaching playfully, females with calves close to their side, larger groups coordinating their all day feeding frenzy. Just because we anchor up for the night doesn't mean the photographic action is over either! Often whales come into the secluded coves we nestle the Saltery "C" in and give us a show. Killer whales are frequent visitors to the Southeast Alaska coastal waters too. Following the migrating salmon they forage and feast right up to river mouths in packs often as many as a dozen. Many an encounter with Orca's (and humpback whales too!) offer jaw dropping once in a lifetime experiences. For professional photographers it could mean a pay day! Amateurs and the novice photographers with camera's filling the digital albums would be the envy of their peers.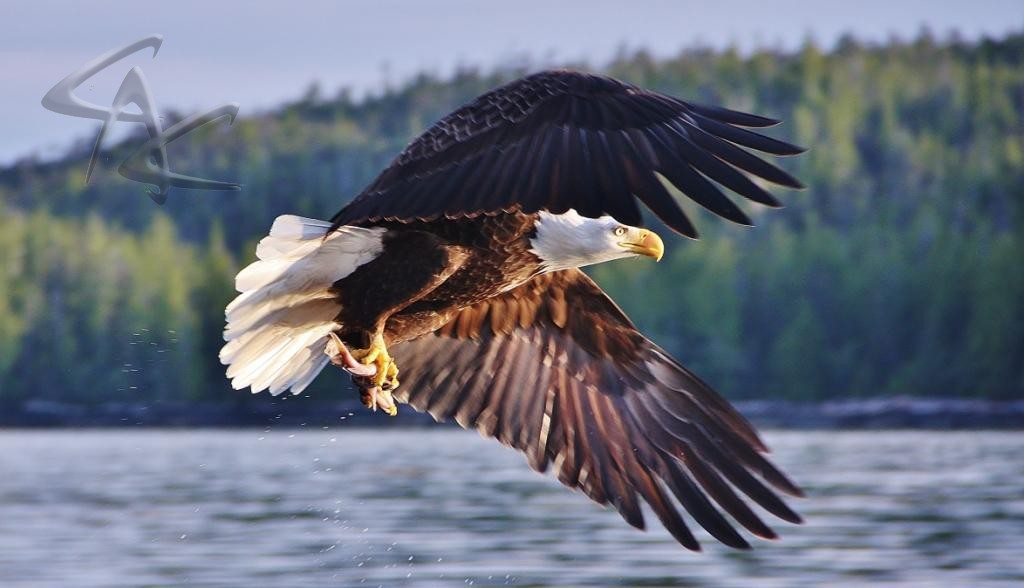 Bald eagles are essentially everywhere and any given hour of any day Captain Rob can make a soaring, diving, swooping bald eagle photo shoot happen. There's hundreds of species of other magnificent birds to photograph that inhabit the wilderness waters we ply. Pacific and red throated loons, marbeled murrelet, pigeon guillemot, rhinoceros auklet, common murre, are frequent sightings for seabirds. Shore, tidal, and upland birds include belted kingfisher, black bellied plover, harlequin duck, water dipper, hummingbirds, thrushes and swallows. Of course, the list goes on… For serious birders we can supply a complete check list upon your arrival to keep track of your amazing sightings.



Bears! Black and brown bear are plentiful in the remote wilderness areas of Misty Fiords National Monument Wilderness Area with sightings of them nearly every week. For some serious bear photography Captain Rob can make it happen. Along with the bears wandering the tideflats and estuaries, there's the Alexander Archipelago Wolves that have emerged from the old growth forest more frequently the last few years. Sitka black tailed deer, harbor seals, and Dall porpoise round out the most frequent cooperating subjects.