Bringing Families Together With Nature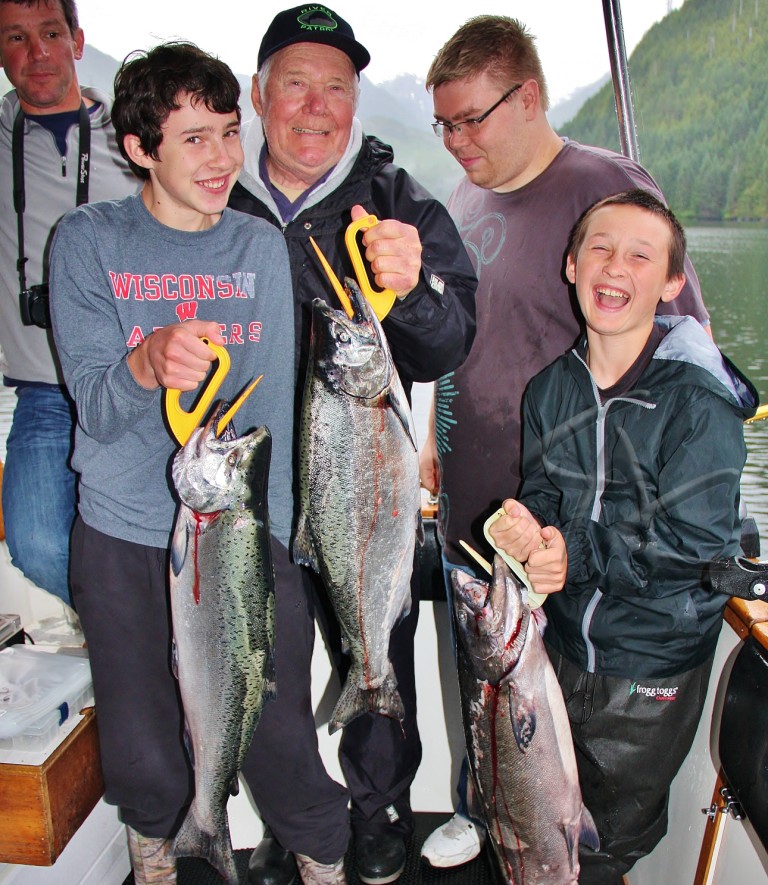 Wilderness adventure with Classic Alaska Charters isn't just for grown ups! Exploring the remote and secluded, protected waterways with CAC is an exceptional family vacation that you can include the kids! Generally, children that are older than 8 yrs tend to more fully appreciate the cruising and fishing experiences we offer and generally have the physical skills to participate on almost all levels.
Favorite family activities certainly begins with the fishing and cruising, but we know kids need to burn up energy and like to explore nature expanding their curious minds. Hiking, kayaking, crabbing n shrimping, are great activities for kids to get off the boat. Aside from fishing for the big ones, kids really like pulling the crab and shrimp traps, planting their feet on land and checking out the muskegs, tide flats, and beaches where they are nurtured with endless fascination with their inspection of nature. Getting off the boat for a hike through the old growth forests and looking for wildlife is one of the top thrills for kids and their families.
Getting Away From The High Tech World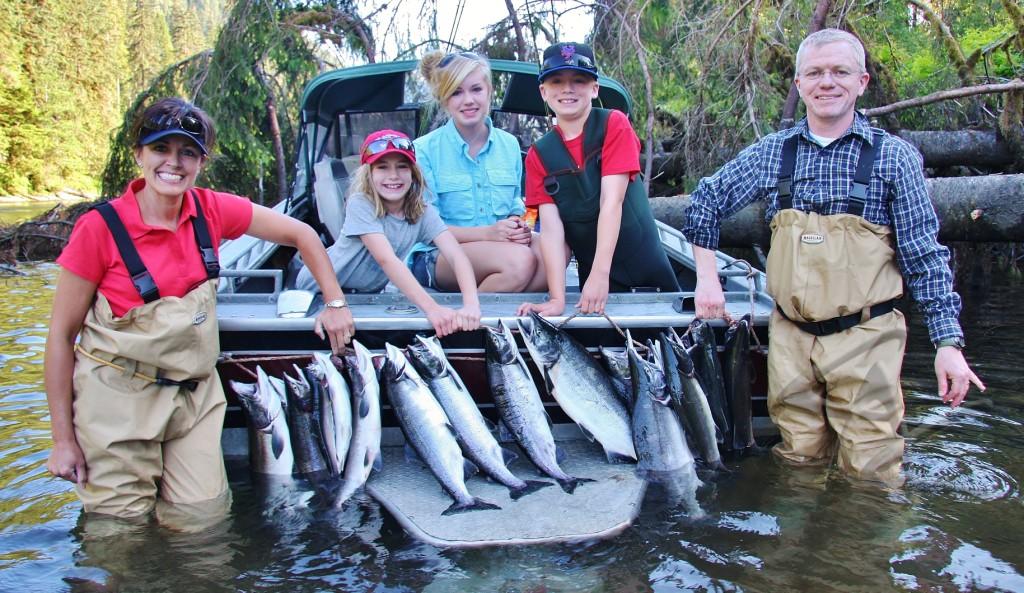 Since 1990 we at CAC have had many truly memorable trips with kids aboard, all good of course, especially with our loyal repeat clients where we've watched the kids turn into adults over the years and now are becoming the next generation of loyal clients! Parents often share that the experience fishing and cruising with Captain Rob brings the family closer together as they put away the smartphones (limited cell phone service), look anxiously out the windows, or walk up to the bow with the sea breeze in their faces (no tv), and return home to talk about the things they saw and did in Alaska, with big smiles, all year long. Making dreams come true for every member of a family group is what it's all about for us at CAC! Kids have always been, and will continue to be, welcome aboard the Saltery C.
CAC Has Been Issued A 5 Year, US Forest Service Special Use Permit For Shore Excursions
CAC has always had the necessary/required yearly permits since the US Forest Service Outfitter/Guide program began years ago. In 2013 we applied for and was issued a 5 Year Special Use Permit by the U.S. Forest Service (Tongass National Forest) for land use activities, including freshwater fishing and hiking, that we offer. The service days for guests are always paid for in advance of the season so every group is good to go! Note: Classic Alaska Charters is an Equal Opportunity Service Provider, US Forest Service Outfitter/Guide, and Wilderness ethical use advocate.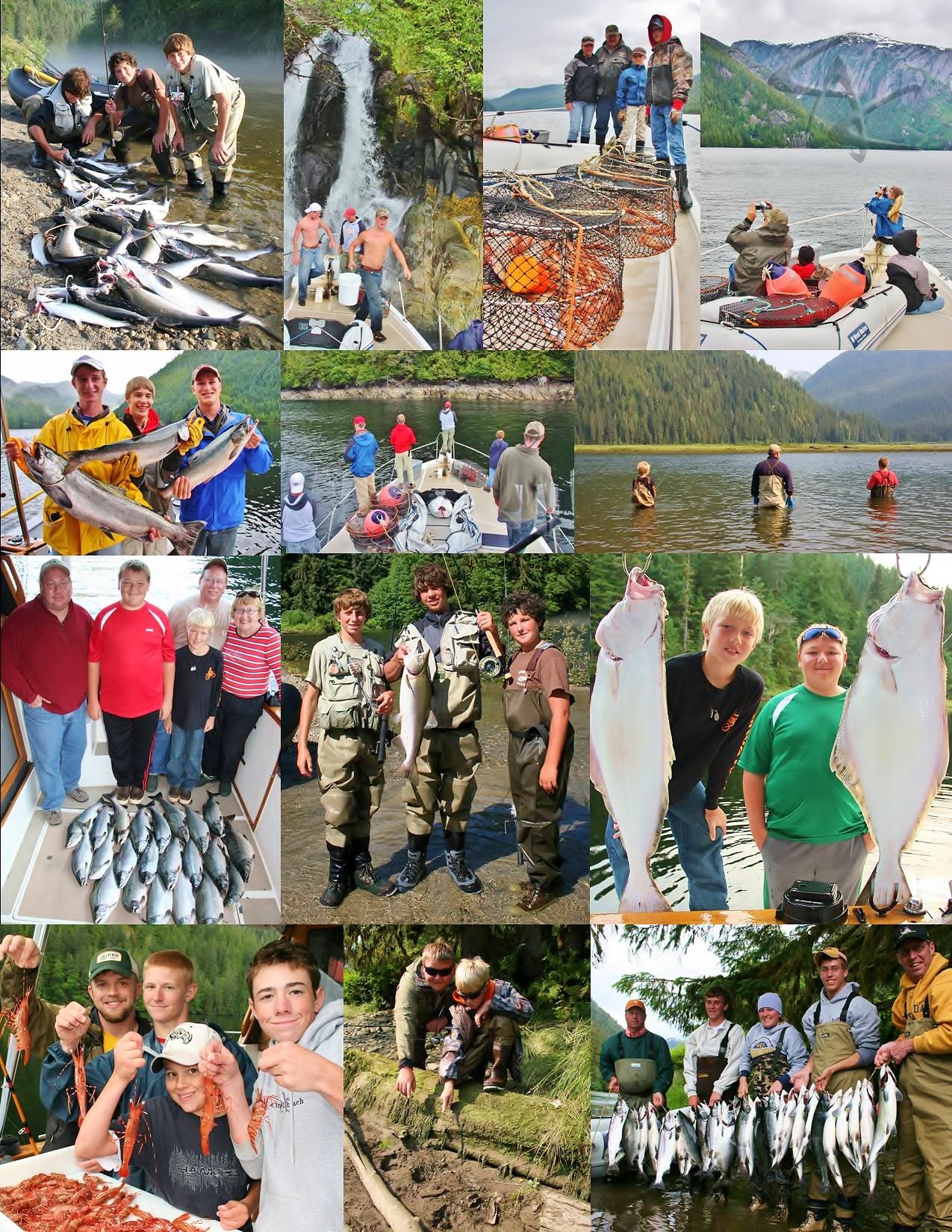 …and there's so much more of kids and families to show and share…stay tuned!